Eurisy
Eurisy is an association of 20 EU space agencies including ESA, CNES, DLR, ASI, UKSA, BELSPO, NSO,... Eurisy's mission is to bridge space and society by raising awareness on the potential of satellite applications with professional end-user communities: SMEs, regions, cities,...
Eurisy is also permanent observer with the United Nations COPUOS and was founded in 1989 on the initiative of French Minister Hubert Curien and EC president Jacques Delors.
En savoir plus
United Nations - High Level Forum: The way forward after UNISPACE+50 and on Space2030 -Bonn -Germany
Eurisy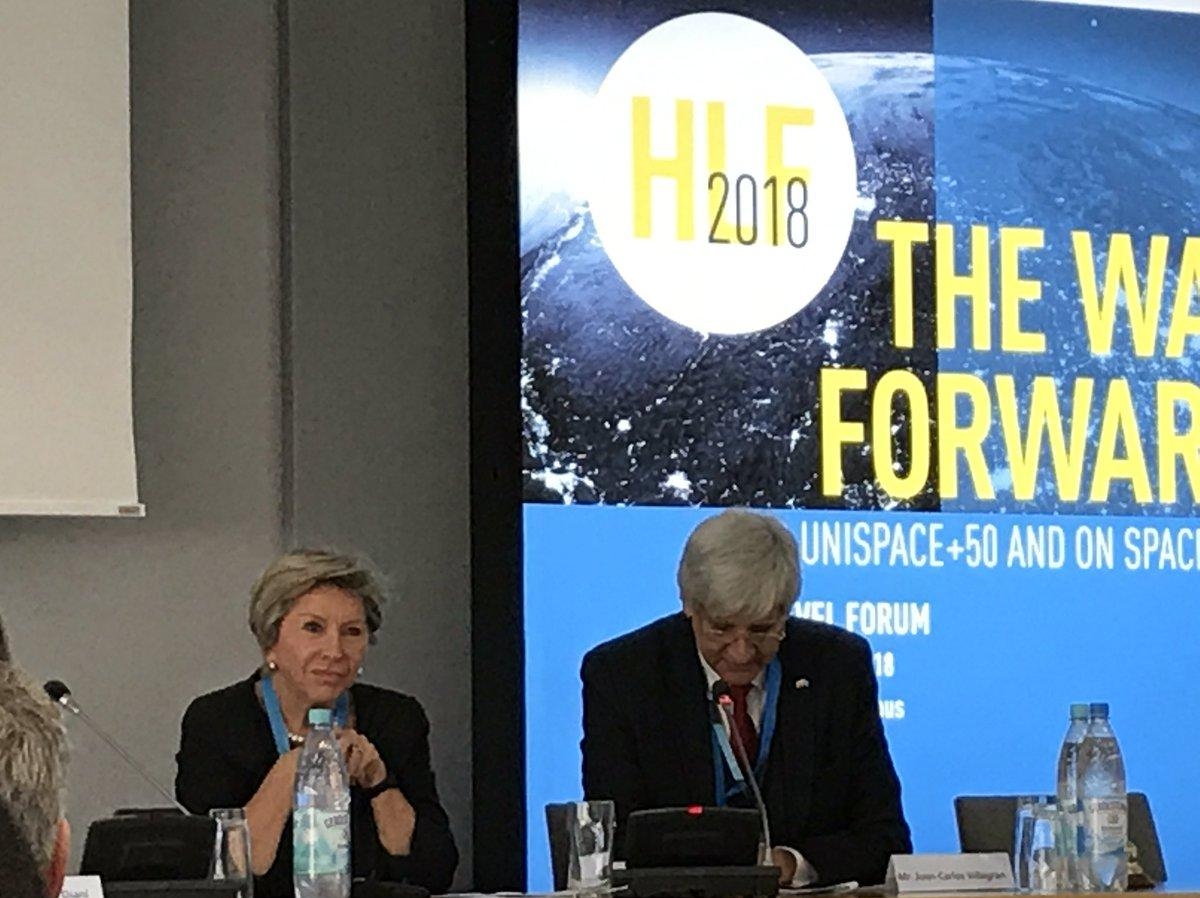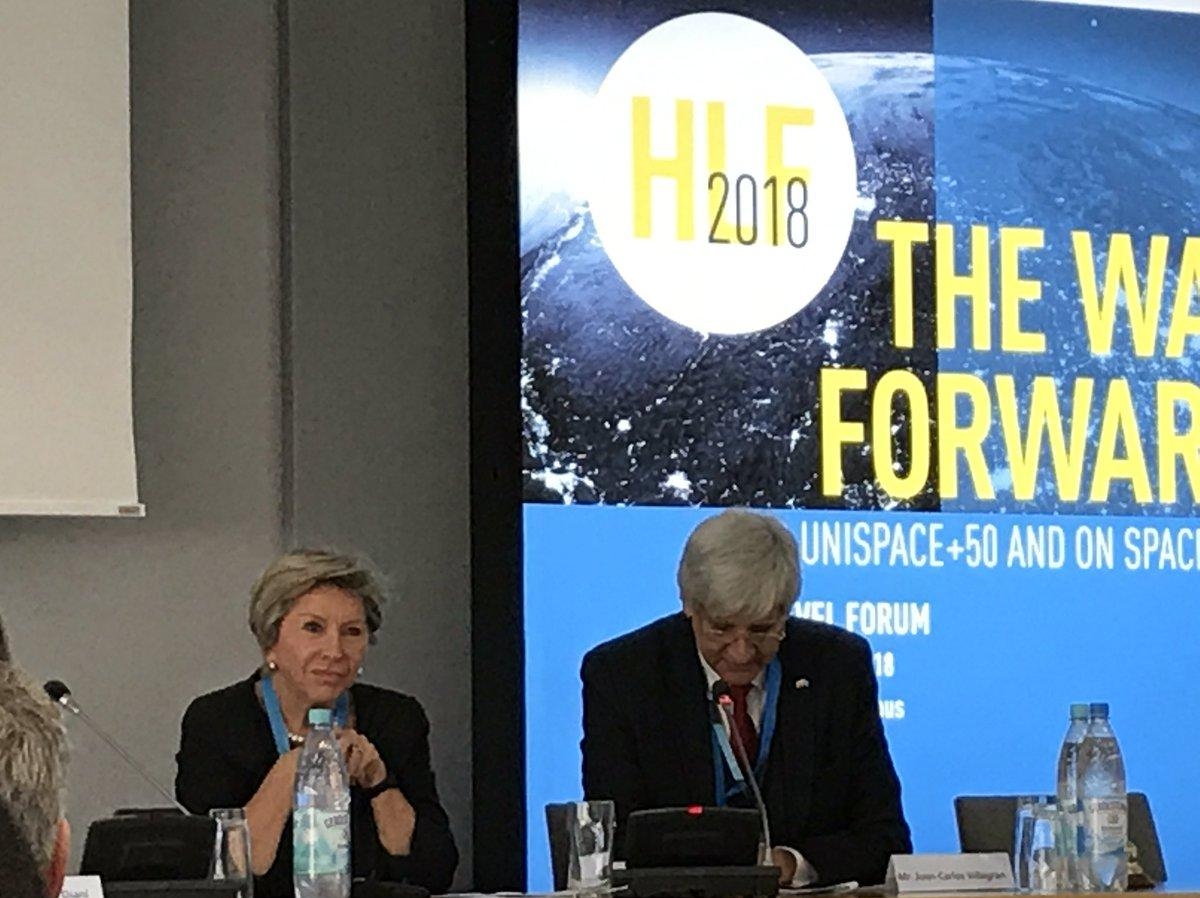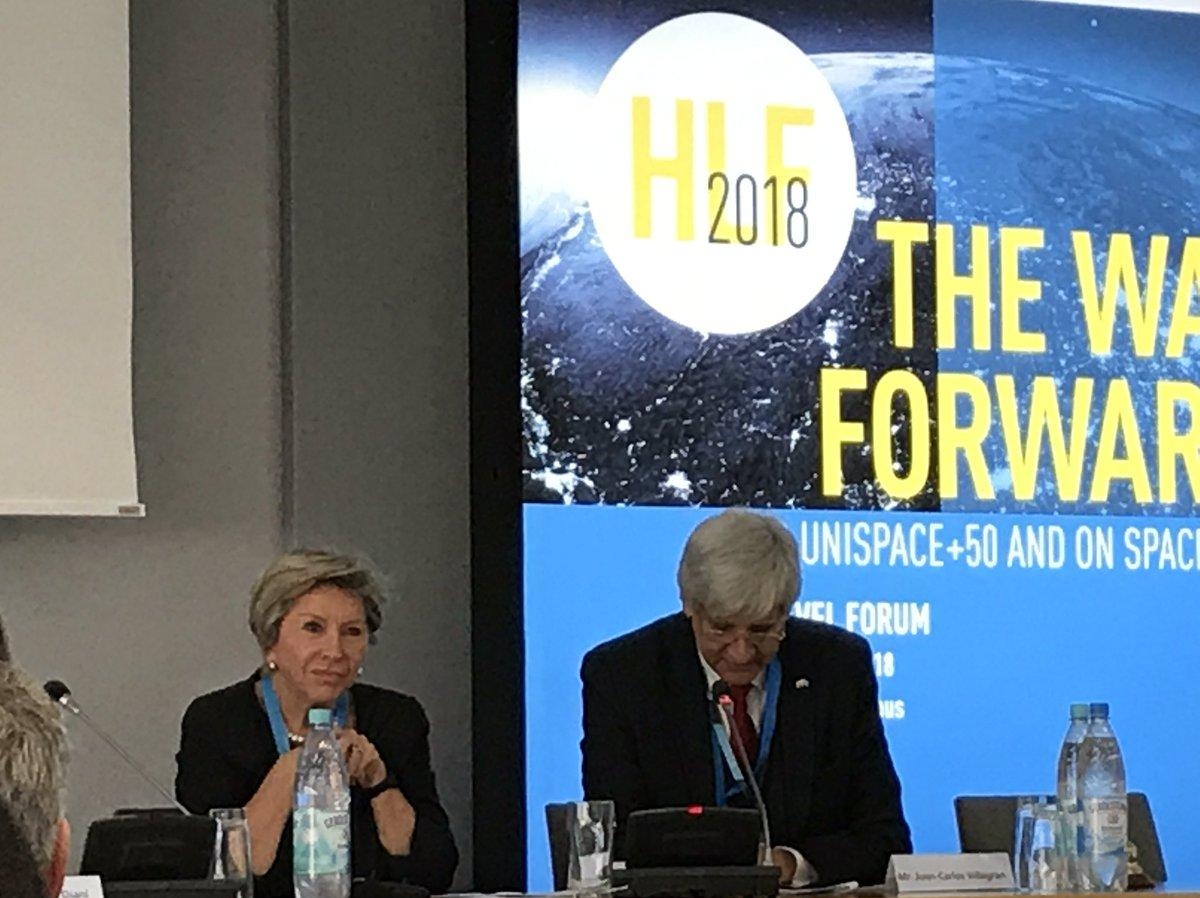 I'll participate in the PANEL II: SPACE SOCIETY – ADVANCING THE SOCIETAL BENEFITS OF SPACE-RELATED ACTIVITIES
The expected outcomes of HLF 2018 will be to serve as an important platform for providing updates and recommendations on the potential of space innovations to address new and emerging sustainable development challenges. Building on the outcomes of HLFs 2016 and 2017 in Dubai, United Arab Emirates and the UNISPACE+50 in June 2018 in Vienna, Austria respectively. Expected outcomes of HLF2018 will be to elaborate on the way ahead after UNISPACE+50 through a number of recommendations to complement and inform, as appropriate, future sessions of the Committee on the Peaceful Uses of Outer Space and its Subcommittees.
In the High Level Panel II : Space Society – Advancing the societal benefits of space-related activities,
'Space Society' refers to a society, which carries out its core functions while making the best use of space technologies and space-based services and applications.
High Level Panel II – Space Society (Moderated by Juan Carlos Villagran de Leon, UNOOSA)
| | |
| --- | --- |
| Panellists | Institution |
| James Green | NASA |
| Jan Wörner | ESA |
| Michihiro OI | Ministry of Environment of Japan |
| Lionel Suchet | CNES |
| Christoph Häuser | Museum für Naturkunde Berlin [TBC] |
| Fiammetta Diani | GSA |
| Dominique Tilmans | EURISY |
Enregistrer