Eurisy
Eurisy is an association of 20 EU space agencies including ESA, CNES, DLR, ASI, UKSA, BELSPO, NSO,... Eurisy's mission is to bridge space and society by raising awareness on the potential of satellite applications with professional end-user communities: SMEs, regions, cities,...
Eurisy is also permanent observer with the United Nations COPUOS and was founded in 1989 on the initiative of French Minister Hubert Curien and EC president Jacques Delors.
En savoir plus
Committee of the Regions - ESA Conference - 8 February
Eurisy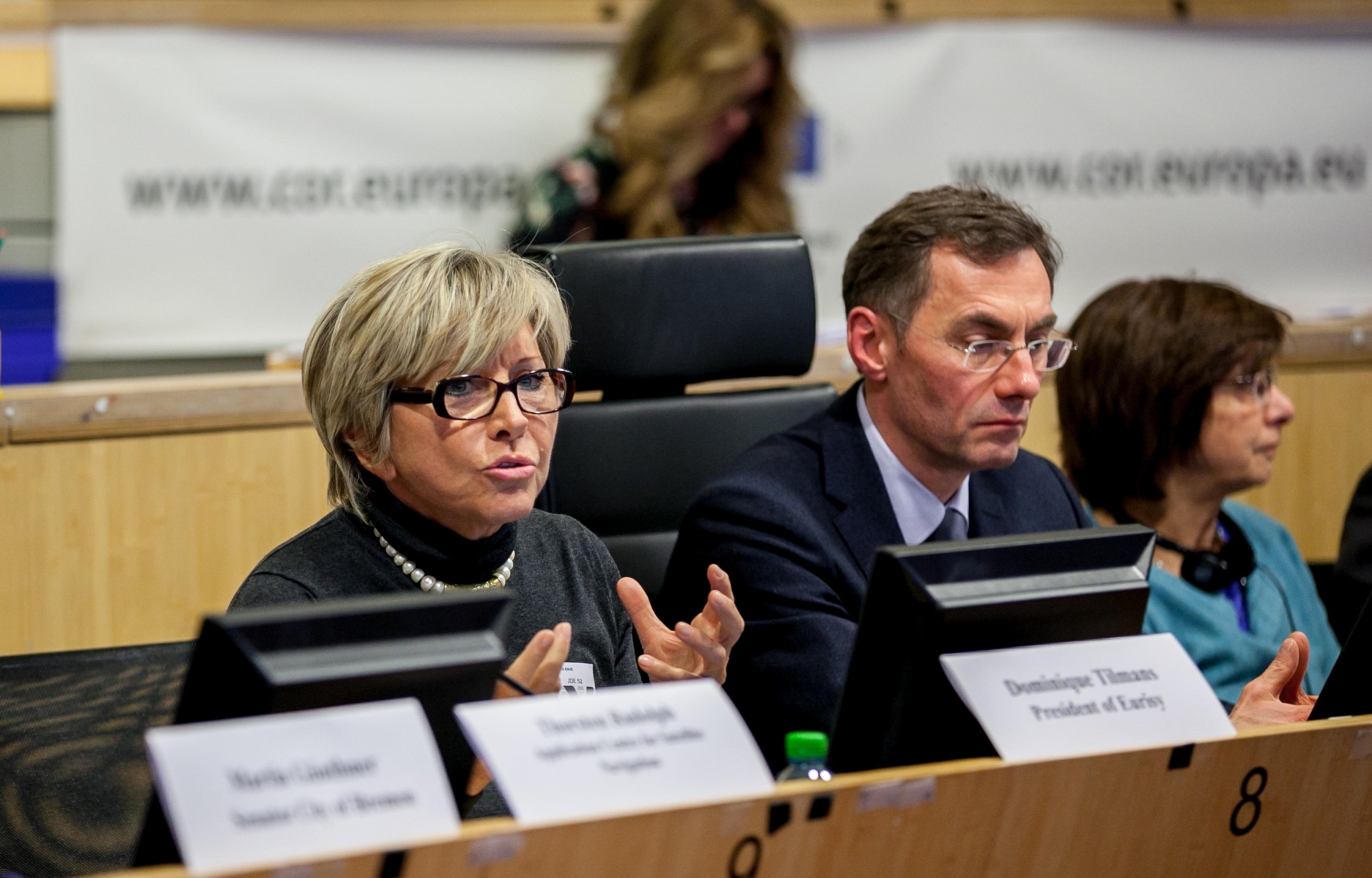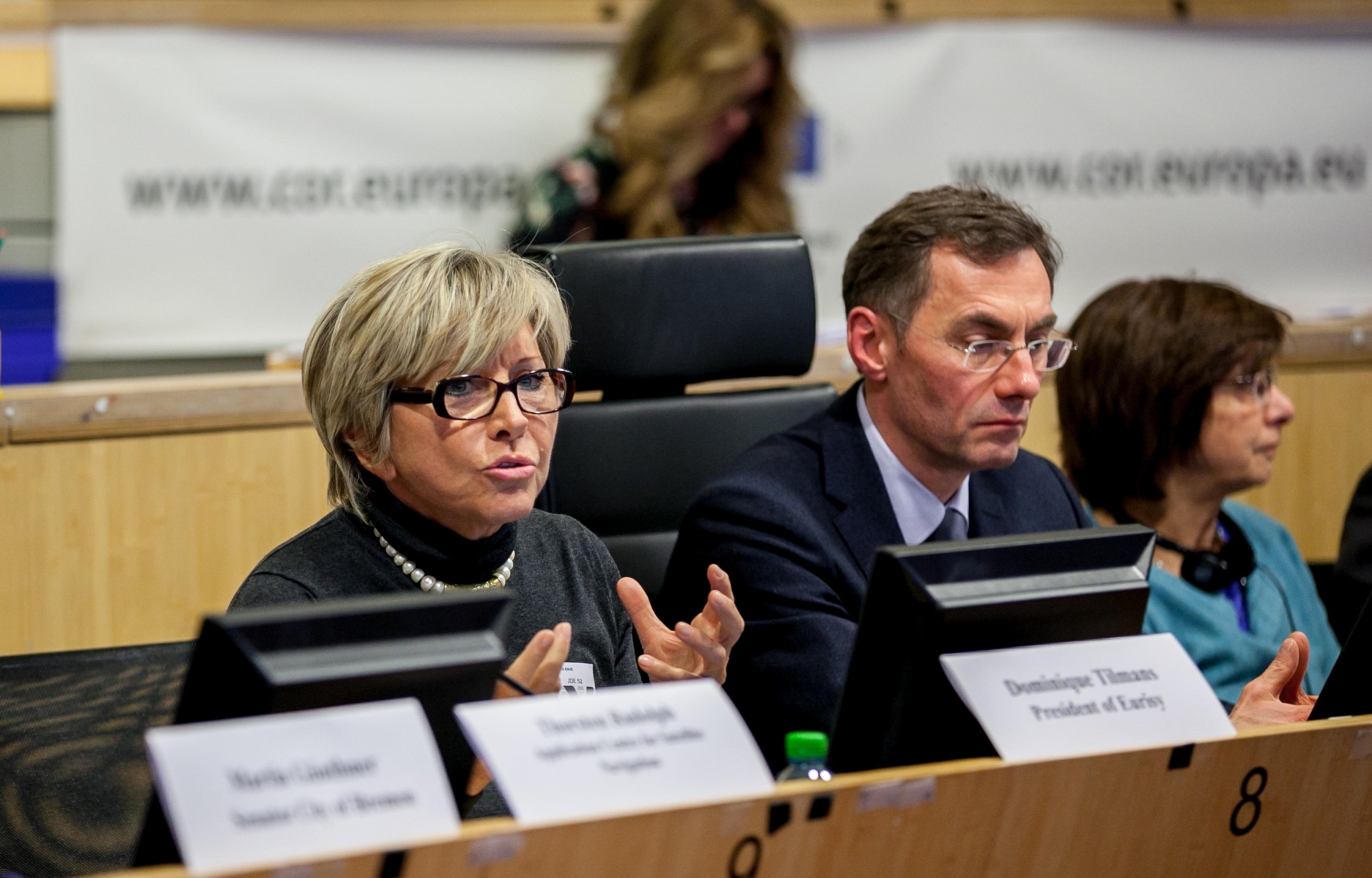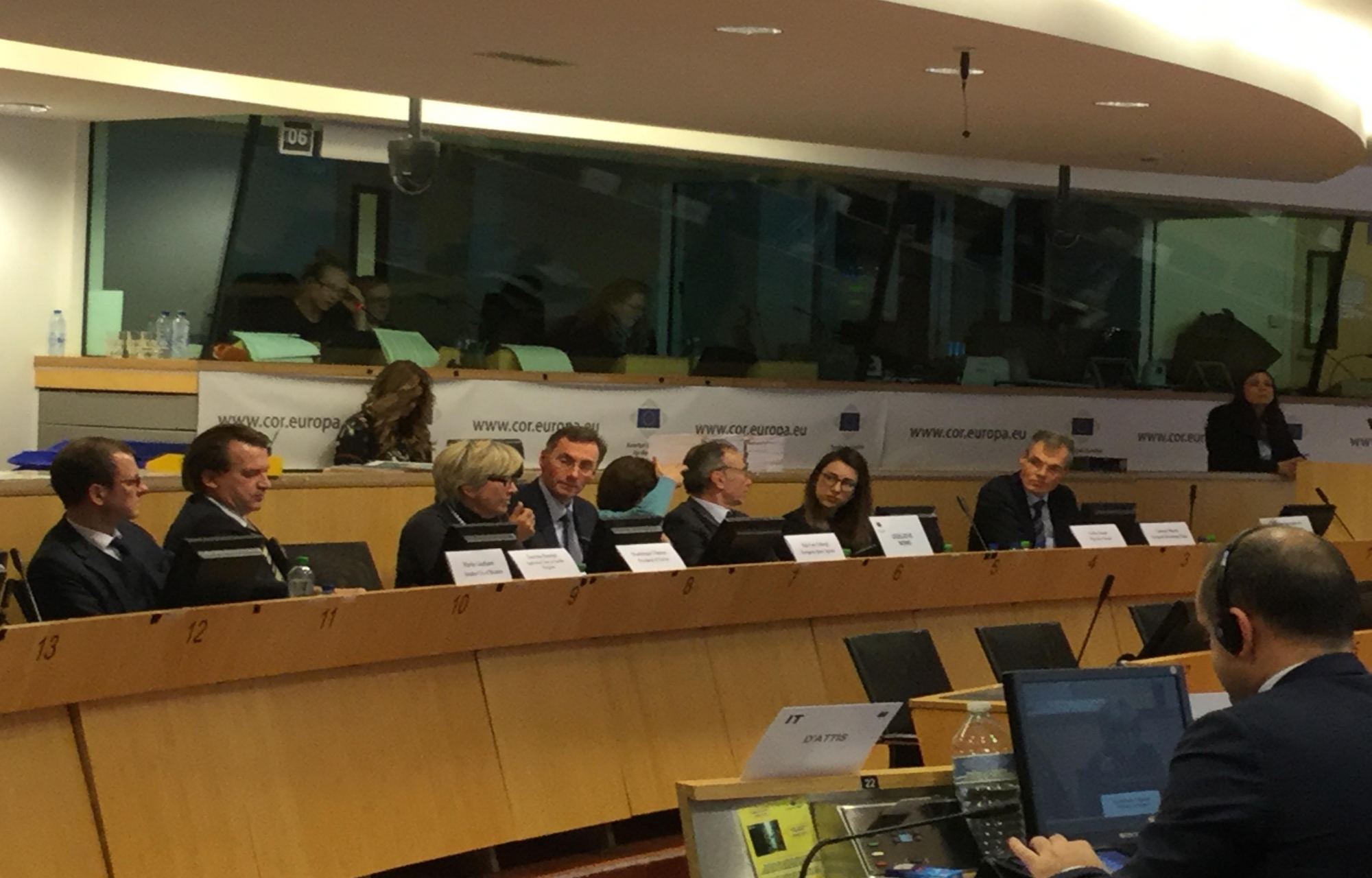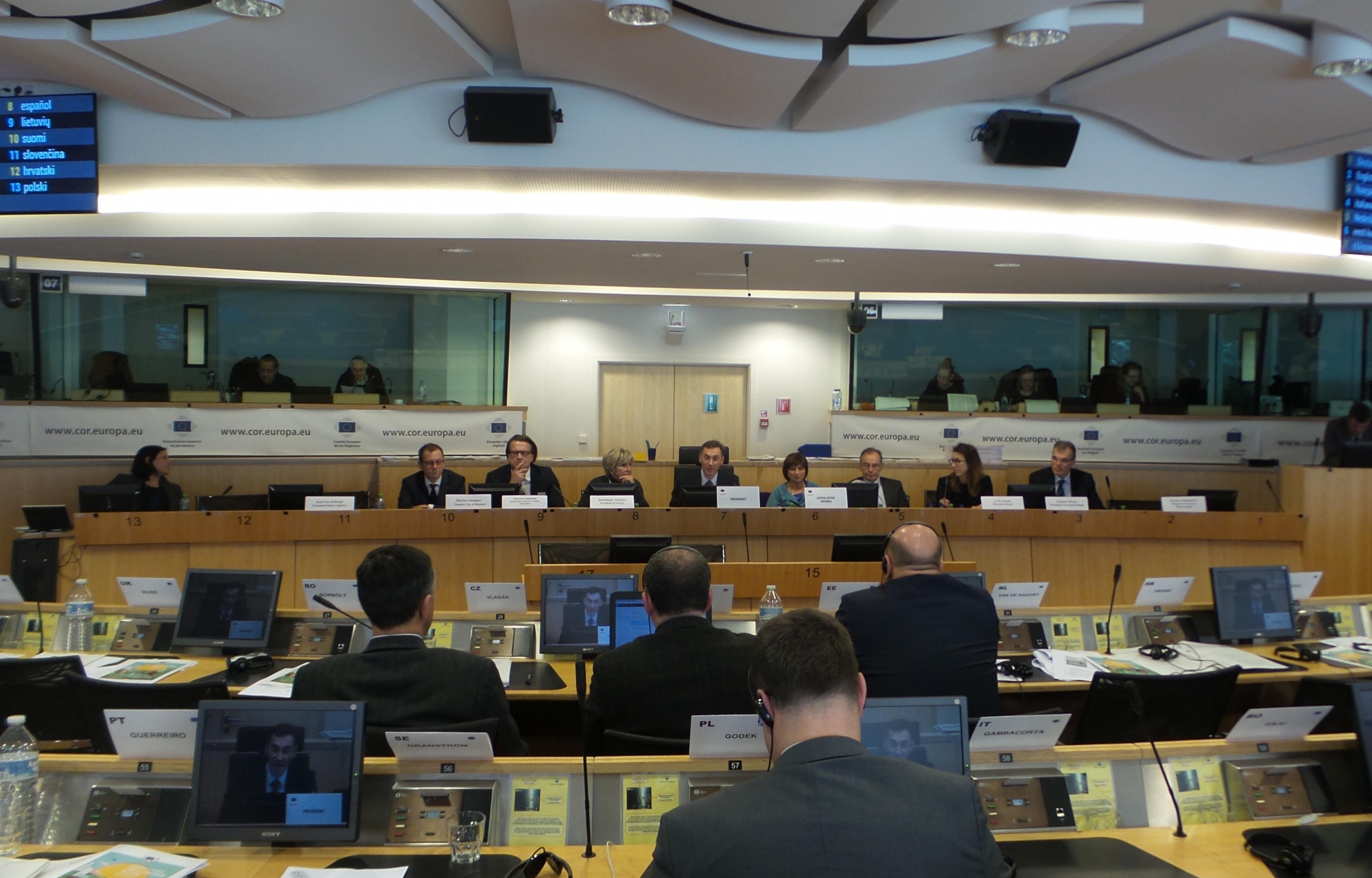 In collaboration with CoR Commission for Environment, Climate Change and Energy (ENVE.)
This roundtable discussion focused on the role of local and regional authorities in addressing such challenges as the development of downstream services and applications on the basis of the achievements of the EU flagship programmes. Moreover, it considered opportunities and benefits for innovation and regional development which accrue from satellite technologies. Last, but not least, this discussion aimed to contribute to a vision for the EU space policy in the years ahead which includes local and regional authorities, in cooperation with the other EU institutions and the key stakeholders.
Enregistrer