11th Annual Conference on European Space Policy - Brussels 22 &23 January 2019.
Eurisy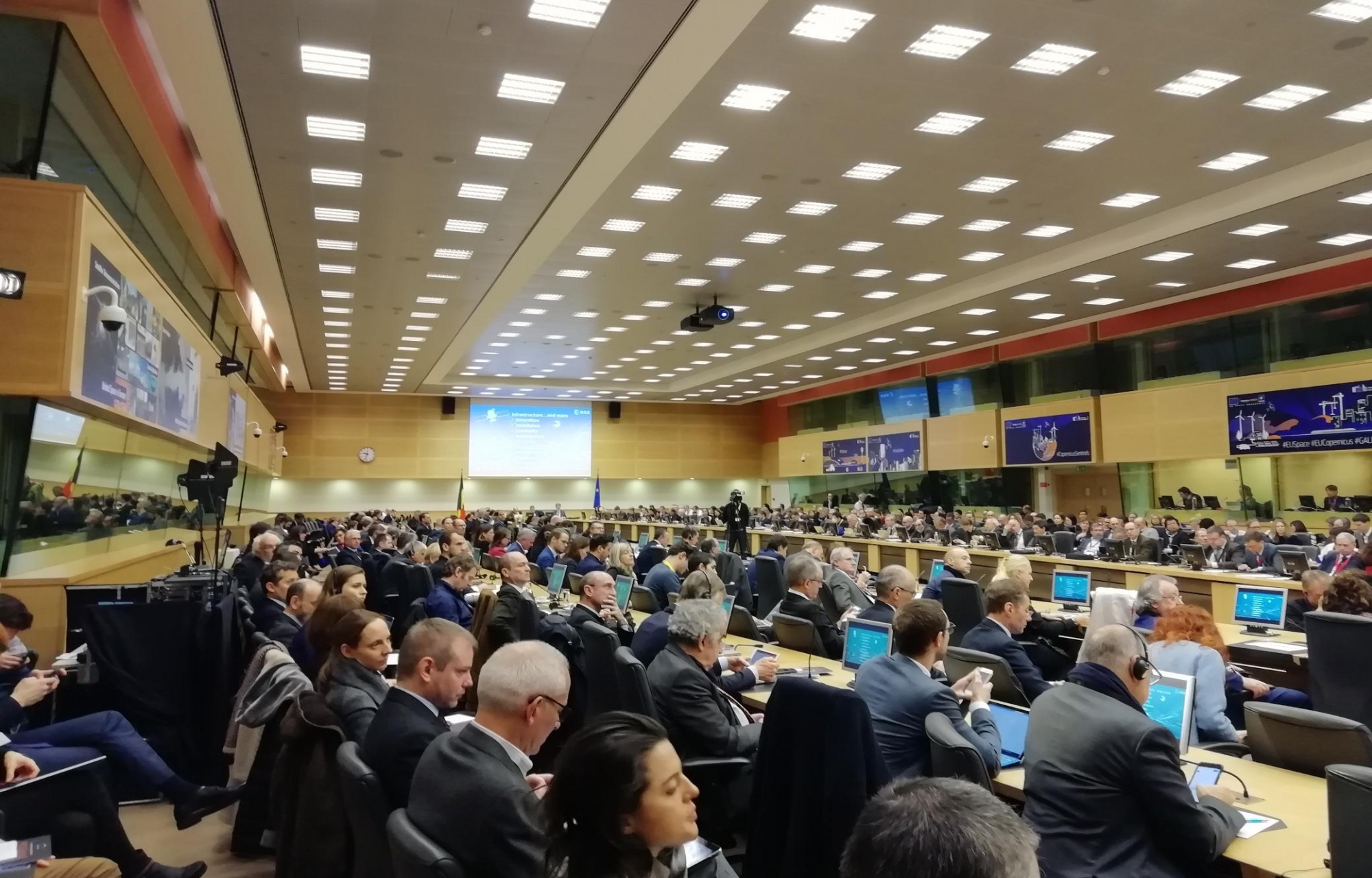 Space for Europe, European Space in the world
In January 2019, Europe's space policy will find at a pivotal point, with a new EU Space Programme on the horizon, the 2021-2027 MFF yet to be adopted, a strategic European Defence Fund in debate and the ESA "Space 19 Plus" to be decided in late 2019, while it will be confronted with multiple key questions as:
What new developments for EU Space Strategy in the next decade?
Which "Space 19 Plus" for ESA from 2019 onwards?
Which European "New space" projects?
Is Europe ready for off-earth manufacturing, robotic exploration and human spaceflight?
Is a "European Space Strategy in Earth and in Space Defence and Security" feasible?
How to enhance EU spatial sovereignty in the current international context?