IAF - 11th IAF International Meeting for Members of Parliaments 6 July 2021
Eurisy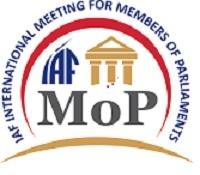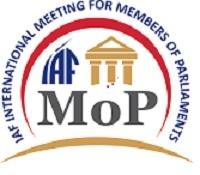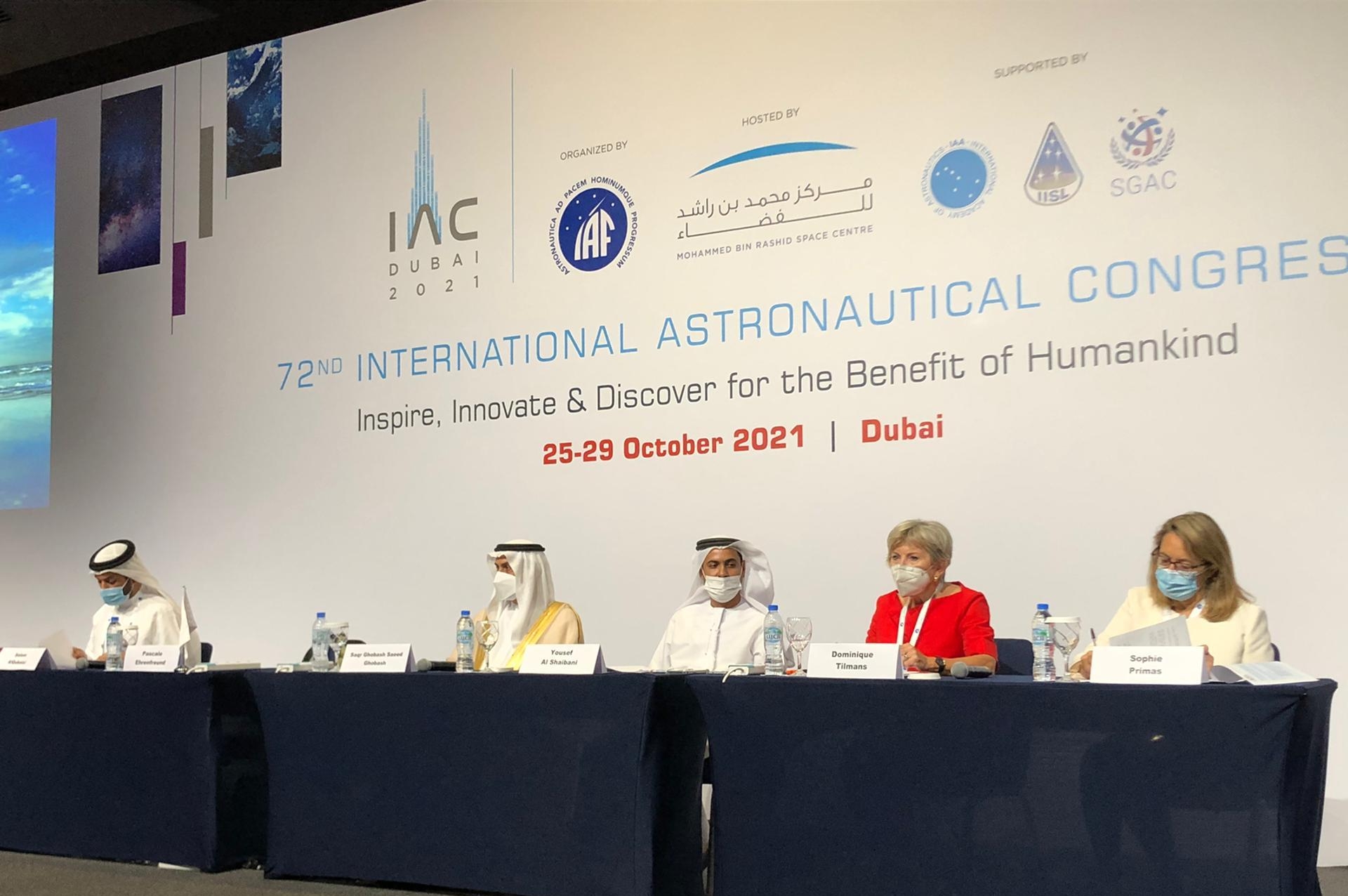 "Space Applications for the Benefit of Civil Society" Virtual Preparatory Event
No, Science, innovation, technological progress, as well as the research for our origins, the understanding of the universe and eventually the benefits of space exploration for Earth … are not the exclusive prerogative of scientists, researchers, and engineers.
It is, and it must be, also the prerogative of politics because today, more than ever, our world depends on space assets and data!
For the first time in this forum, parliamentarians will be on the driving seat, guiding the Meeting.
For the first time, parliamentarians will demonstrate the relevance of space solutions in their country for their own specific challenges.
For the first time, it will be policy-to-policy, peer-to-peer presentations, explained in a concise, understandable, non-technical manner, where the topics covered are in direct relation to our concerns.
We want to give parliamentarians the opportunity to meet, exchange, share experiences, information, good practices on space solutions and seize synergies. We want to make space more accessible!
Our motto should sound like: What it's possible in your country, should be possible in mine too!
We decision makers, we cannot be absent of a so important economic sector, a sector which face specific national needs, which is omni present in our daily life, which makes our life easier, which creates benefit to civil society.
We have an ambition to make space more understandable, more accessible for Decision-Makers!