"Switch to Space" A big success !! All pictures, presentations ... on www.switchtospace.org
YouSpace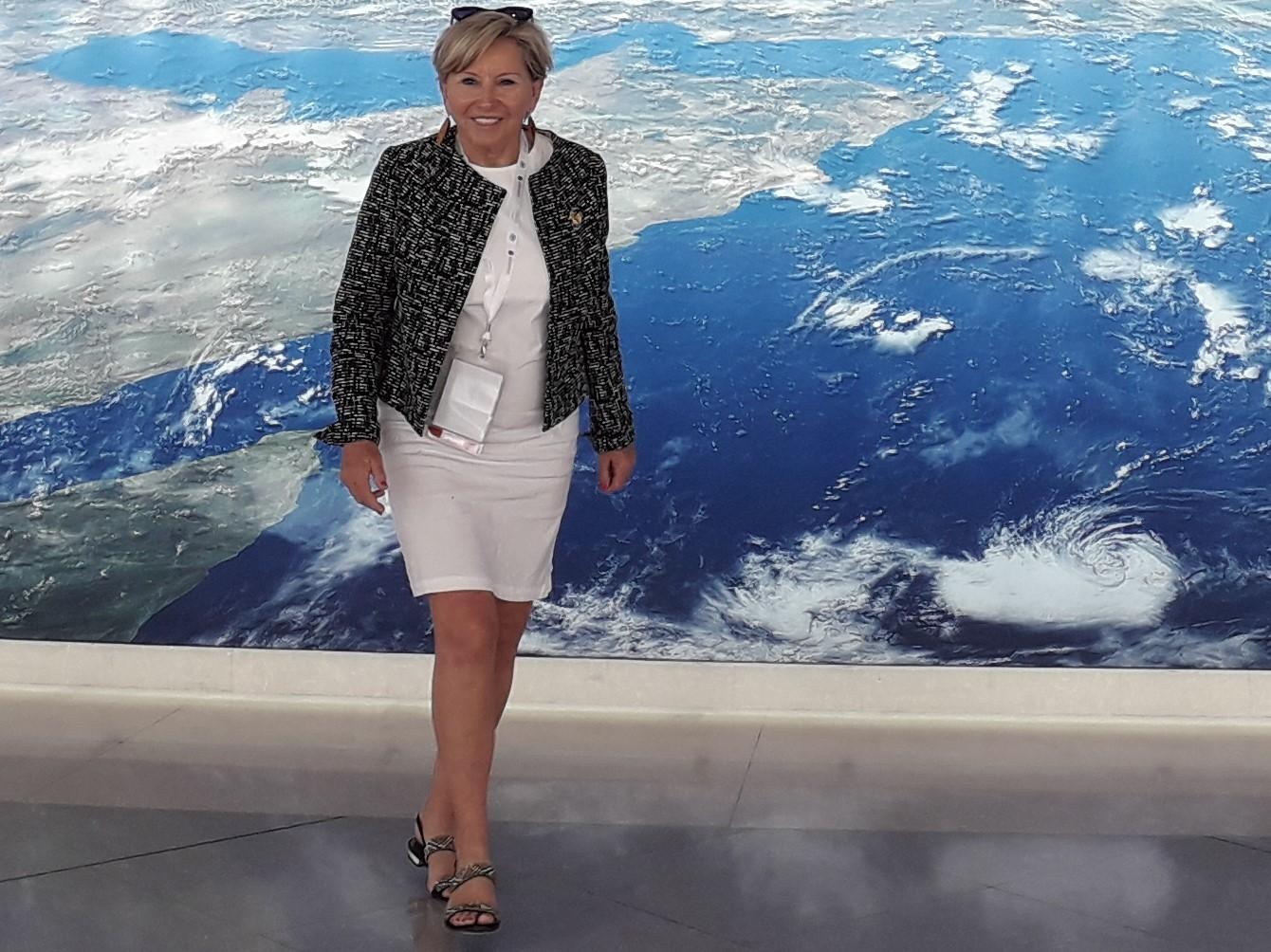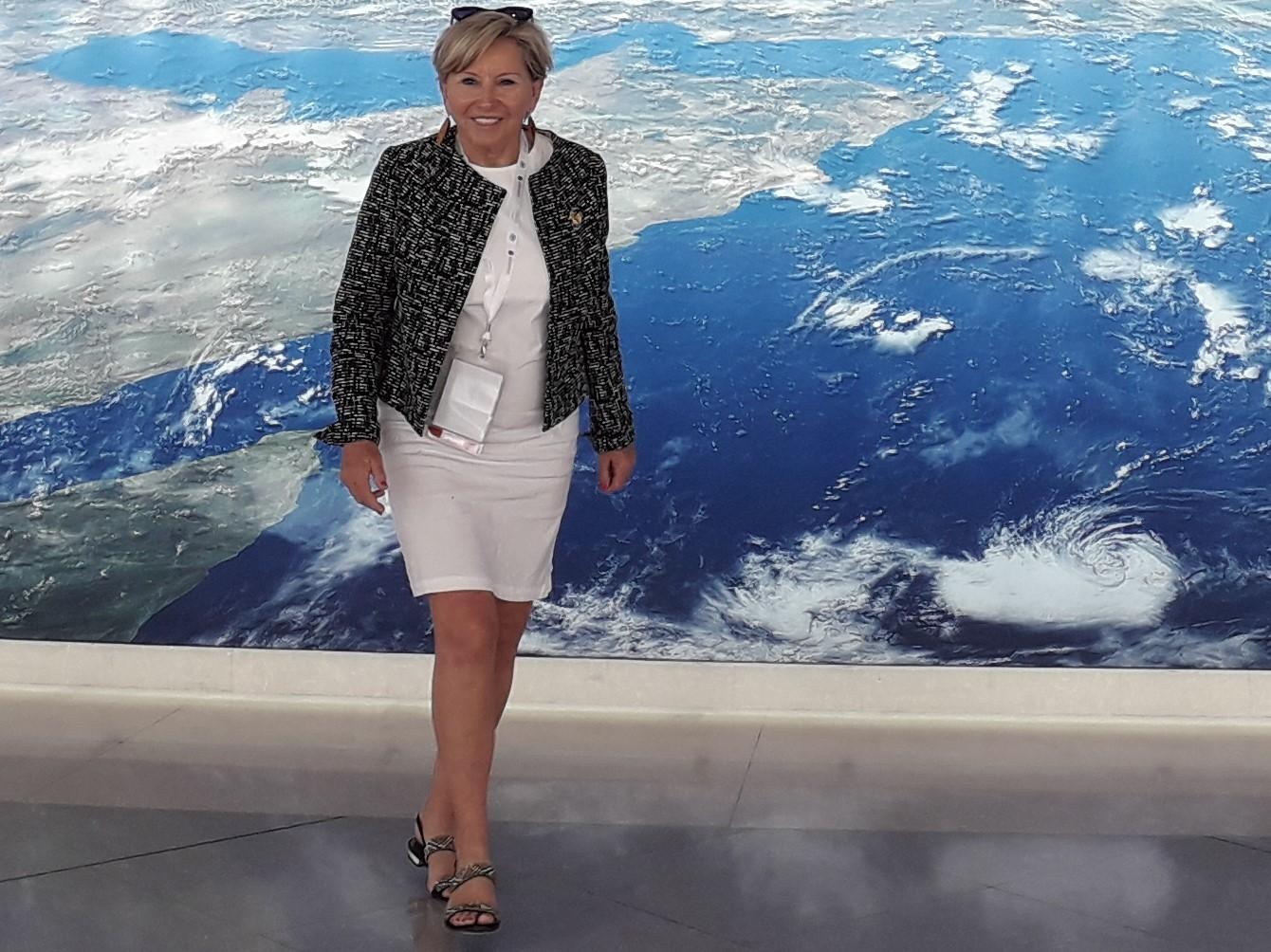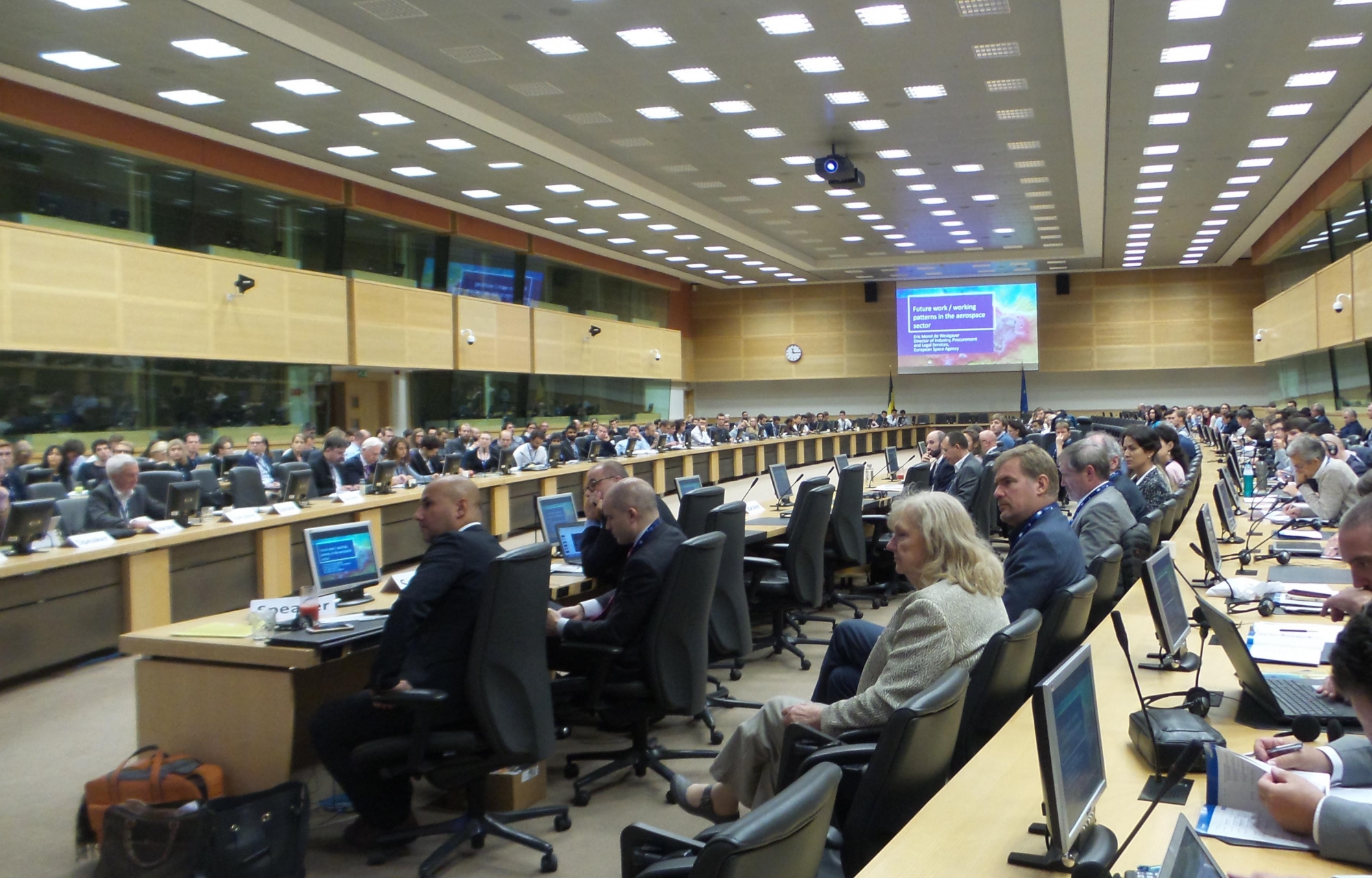 A huge event dedicated to the Students & jong Professionals : 50 Speakers, 7 topics,...
BUILD YOUR CAREER IN THE SPACE SECTOR!
Get to know more about space sector. Meet space professionals from different fields. Attend the sessions you are interested the most. Ask questions to professionals and get to know more about career possibilities in space sector!
FOR WHO?
You are living, studying, working in Belgium? You are in last year Bachelor or Master Students or PhD's in a faculty of Sciences or Space Sciences? You are Young professionals interested in a career in Space? This event is made for you!!
WHAT FOR?
The first ever event about the career opportunities in Space sector in Belgium.
WHERE AND WHEN?
Palais d'Egmont – Brussels. 8th October 2018 from 09:00 till 18:00 closing the event by networking and drinks.
WHY?
Almost every sector today is linked to Space! Because the impressive development of Space Applications leads to lots of new job opportunities in many different fields: Agronomy, Biology, Chemistry, Nutrition, Geography, HR, Finance, IT, Medicine, Law, Management…Because Space industry in Belgium always needs new talents!
WILLING TO SUPPORT THIS EVENT?
For individuals
Volunteer? Some free time to help us? Please do not hesitate to contact us contact@youspace.be
For companies
YouSpace gives you the opportunity to be in contact with young talents from our universities.
To organize "Switch to Space "and continue to interest the students in the Space sector, YouSpace need your support! contact@youspace.be
KEEP UP WITH NEWS!
Follow us on LinkedIn
BACKGROUND INFORMATION
Space activities cover nowadays a broad range of fields attracting more and more international partners from industry, SMEs, research institutions, and governments. Moreover, technology transfer between terrestrial and space applications as well as the emergence of the 'Newspace' have contributed to attracting entrepreneurs to a domain traditionally limited to national and international space agencies.
In line with this trend, the European Space Agency has adopted the concept of Space 4.0, in which interactions between governments, the private sector, civil society, and policymakers are strengthened. It is further acknowledged that the European space sector can be competitive only by fully integrating into European society and economy.
Worldwide, space has started attracting more and more professionals from sectors originally with few or no links with established space activities. As a consequence, universities have diversified their curricula and included space studies in their programmes.
More than ever, multidisciplinary approaches have become a key factor in this new space era and the proposed event 'Switch to Space' aims at contributing to raising students' awareness.