The brand new website is arrived !!
YouSpace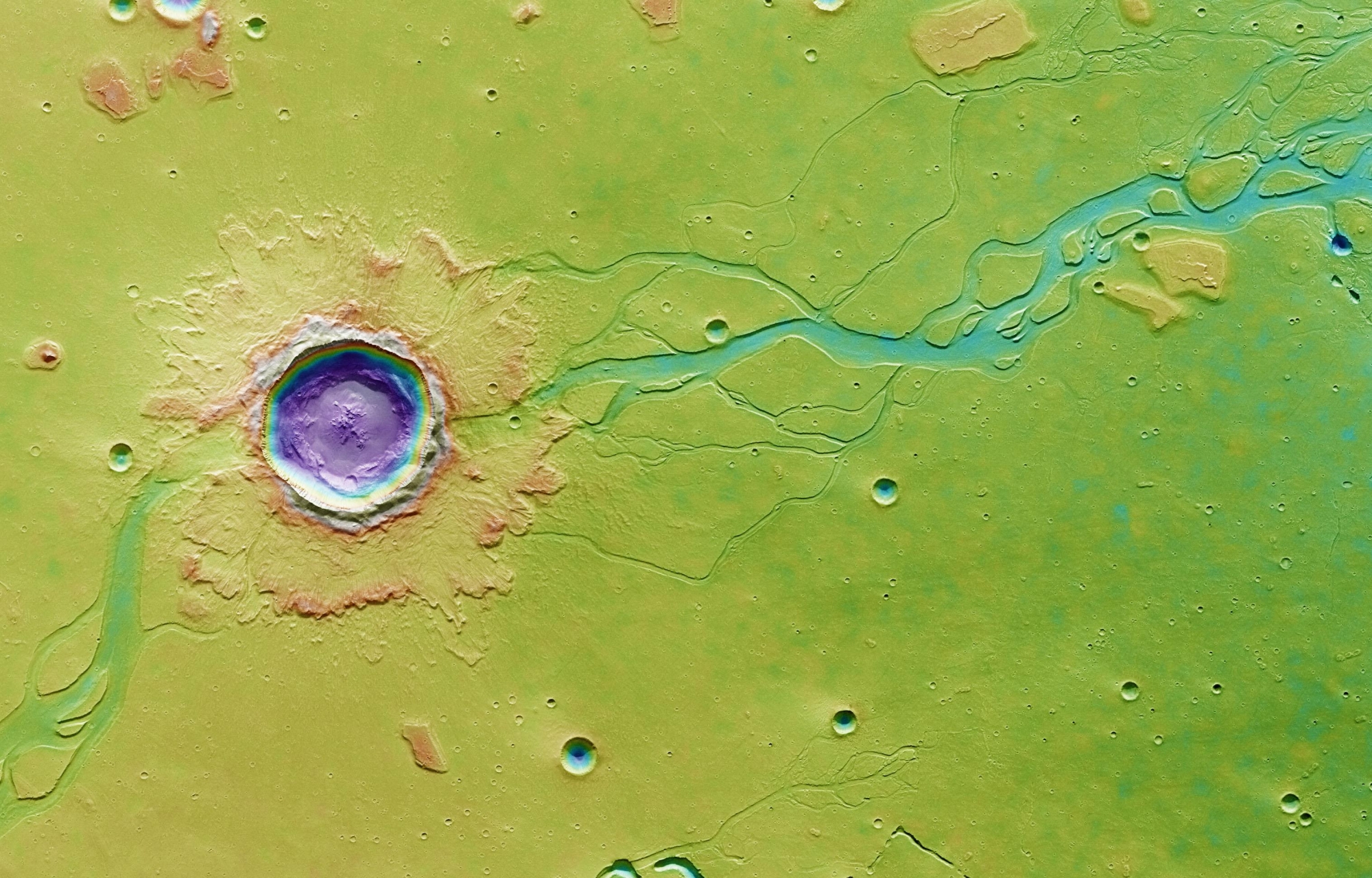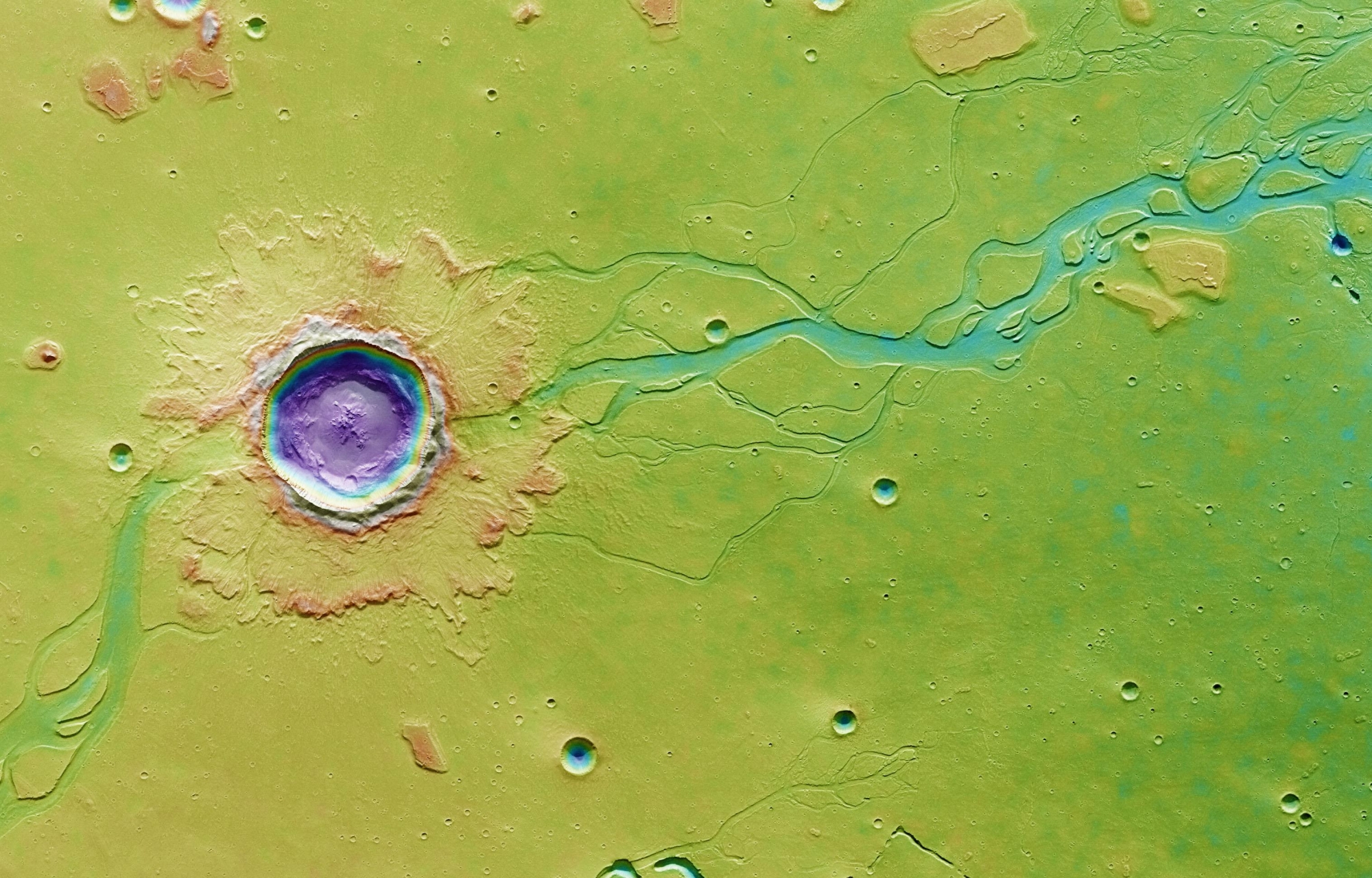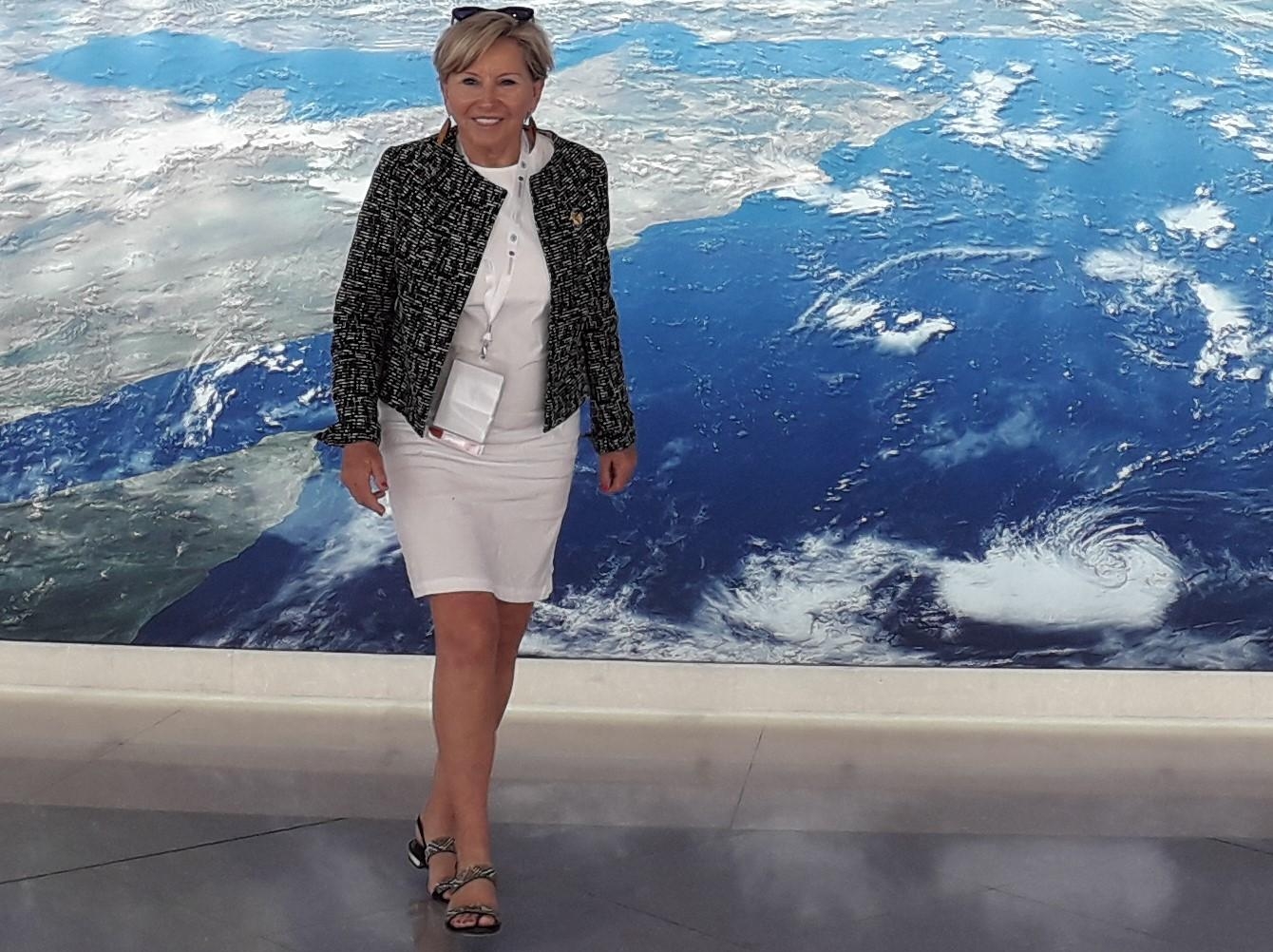 We're enthusiastic to announce that the new YouSpace website www.youspace.be designed with a fresh new look and user-friendly navigation is launched and we are so happy to finally show it to you!
First of all, YouSpace thanks SCK-CEN to have put their trust in our project since the very beginning. They gave us the chance to start the mentorship programme by creating a website without any financial support!
We warmly thank the General Director Eric van Walle, Professor Sarah Baatout Head of Radiobiology Unit, the Software Development Coordinator Bruno Van Hamme and his great team!
YouSpace also wants to express a huge thank to Belspo for its ongoing support for the new website done by WebstanZ and to Emmanuelle Courthéoux who pitched the file.
So what's new and what stays?
What's new (for members)?
The YouSpace page now has a brand new layout and functionalities:
Both public and private sites are together on one website now!
The Mentoring will be easier since a button has been added on the profile to directly get in touch with a Mentor/Mentee.
Possibility to have an overall overview of all Space Mentors/Space Mentees with the opportunity to directly select the different sections you want to see in the list (Mentor, Mentee, Sector, Activity, etc.)
What's Stay?
Of course we kept the main content of the previous website and refreshed it.
The texts have been reviewed and summarized
The jobs section has been updated
The section about the different studies which can lead to the space sector stays (if the Universities notice that there are some missing, please contact us).
YouSpace is moving on and this is also thanks to the Space Mentors and Space Mentees!